IMPRESSIONISTIC PAINTINGS OF AN ALL-MEDIA ARTIST
"I am pleased to be able to have the opportunity to see and comment on the work of a marvelous artist - Bill James. I have long admired his great skill in drawing and painting. Bill's subjects, landscapes, figures, and drawings are all produced with great technical skill and personnal meaning. An outstanding artist."
Daniel E. Greene
"I've noticed your work over the years and have seen it progress beyond techniques. You bring something to the work that is a bit more than your articulated goals."
Burt Silverman
Bill James is a versatile artist working in pastel, watercolor, and oil. His paintings are well compossed with a fine sense of color."
Everette Raymond Kinstler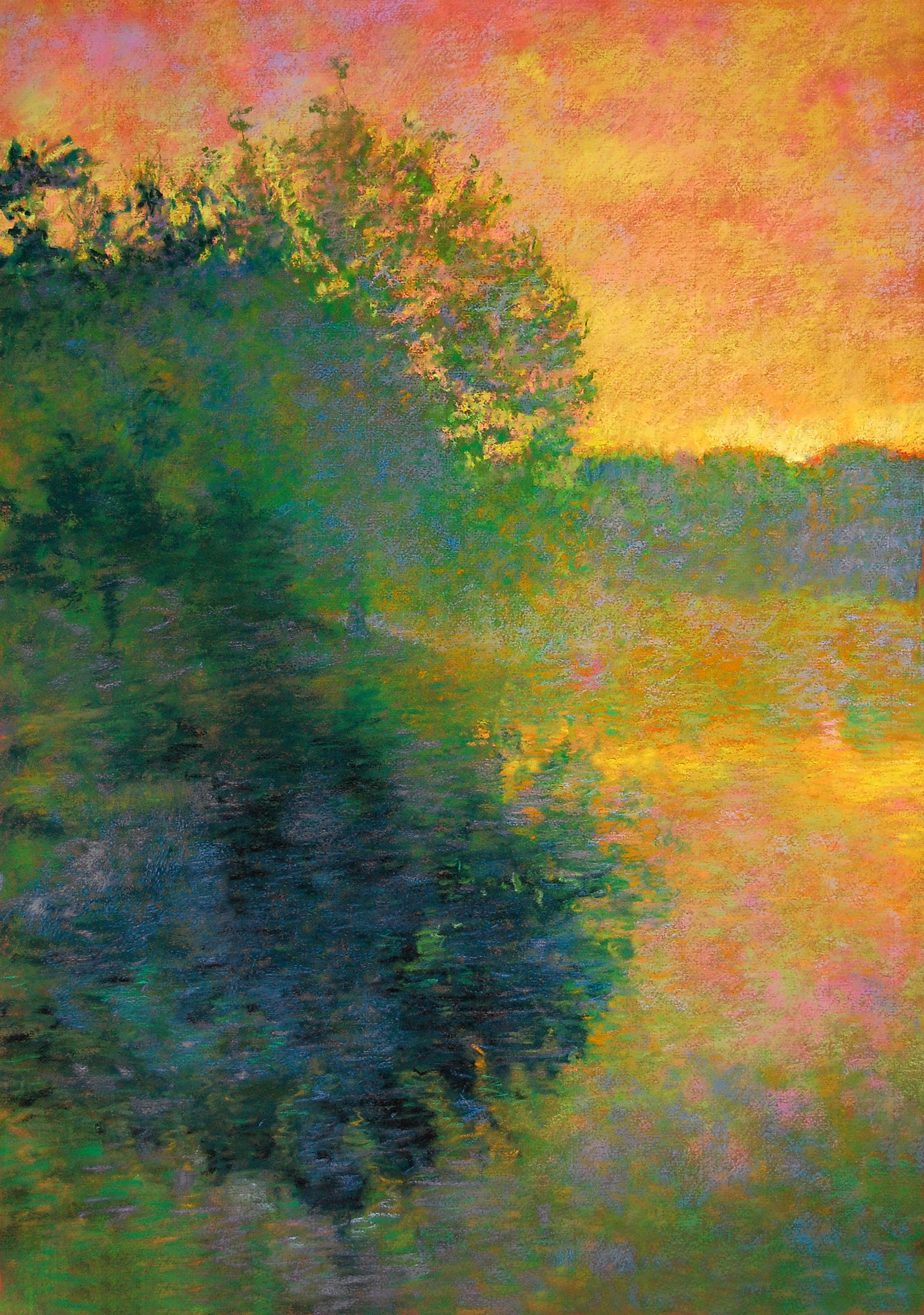 ART COLUMNIST FOR THE
INTERNATIONAL ARTIST MAGAZINE
WAS PRESENTED WITH THE TITLE OF MASTER-PASTELIST BY THE PASTEL SOCIETY OF AMERICA AND
THE TITLE OF DF BY THE AMERICAN WATERCOLOR SOCIETY
SIGNATURE MEMBER OF EIGHT
NATIONAL FINE ART SOCIETIES