QUOTES FROM THE ART COMMUNITY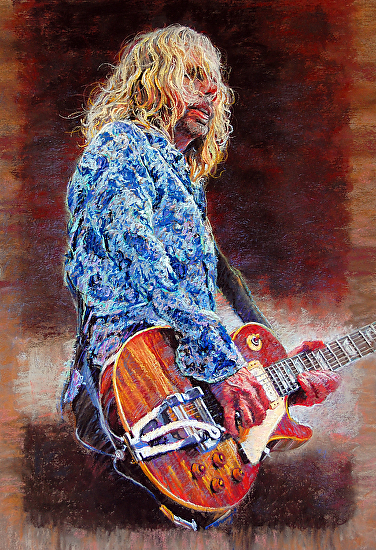 "I am pleased to be able to have an opportunity to see and comment on the work of a marvelous artist - Bill James. I have long admired his great skill in drawing and painting. His watercolors are exceptional and in this difficult medium he has produced astonishing work. Bill also excels in three other mediums, oils, pastel and independent drawing. Bill James' subjects, landscapes, figures, still lifes and drawings are all produced with great technical skill and personal meaning. An outstanding artist!"
Daniel E. Greene - master fine artist
"I've noticed your work over the years and have seen it progress beyond techniques. I feel that can be a medium trap that inhibits a lot of artistic growth. You bring something to the work that is a bit more than your articulated goals, though I'm sure you are not aware of it nor have you been congratulated for it The "it" remains elusive and is different for each artist, but generally it can be called a combination of sight and insight - a visual translation of seeing and understanding."
Burt Silverman - master fine artist
" Bill James Is a versatile artist working in oil, watercolor and pastel. His paintings are well composed with a fine sense of color."
Everette Raymond Kinstler - master portrait painter
"Bill James's work shines like a beacon in the art world. Walk into any room where one of his paintings is hanging and it will attract your attention first. Up close it's obvious to see why. Not a brushstroke or line out of place, just pure aesthetic pleasure. And if the talent to create this visual feast is not enough, Bill James is also a gifted writer with an uncanny ability to provide insights into the thought processes behind each of his paintings. It was these twin gifts that convinced me to invite Bill to become a regular columnist in International Artist magazine. Readers will find his articles most instructive in assisting an understanding of how great paintings are created."
Vincent Miller, Publisher - editor of International Artist magazine
"My congratulations to a splendid artist. I am honored and humbled to have the opportunity to be a judge for such an excellent painting (The End). The drama you invoked is breathtaking. Several years ago I gave an award to a painting of yours of what happened to be a street woman with stunning white hair. My congratulations to you and keep sharing the world with your unique vision!"
Eric Wiegardt - American watercolor painter
"Bill James is a veteran of three mediums, an insightful observer of humanity who tells an intimate story with masterful strokes of color."
Rachel Wolf - past editor of North LIght Books
"Excelling both in pastel watercolors he has is an artist whose oeuvers are all fragments of a bucolic America, suffused with light and firmly anchored in its history. An Imppressionist for today."
Laurent Benoist - editor of L' Art de L' Aquarelle
"Bill's paintings are anything but ordinary. He is what we call a gutsy artist. Bill takes chances and makes them work."
Margot Schulzke - artist/writer
"It was a pleasure to write about an artist with such extraordinary talent."
Jessica Canterbury - associate editor/writer for Pastel Journal
"Vivid, magical and sometimes haunting pastel landscapes that come to us from the other side of the rainbow. Bill's pastel and watercolor figuartive work sings of the person's character and soul!"
Informed Collector - Fine Art Studio Online
"What distinguishes Bill James's portraits from many of his contemporaries' is their informality. Far from a studio, his characters are not models assuming a role but dancers at a festival, musicians at an outdoor concert, or actors recreating an historic charge. James emphasizes the characters' costume and gesture by often isolating them in fields of pattern and color. Because Bill's craft (superb in not one but three media) is so confident, he can create compositions that seem discovered rather than planned. His portraits attest to the fact that an artist's ambition can coexist with an onlooker's delight, yet there is an underside to any joyous occasion, and Bill renders that as well, which is to say that his work is as serious as it is beautiful. "
Maureen Bloomfield - editor of the Artist's Magazine